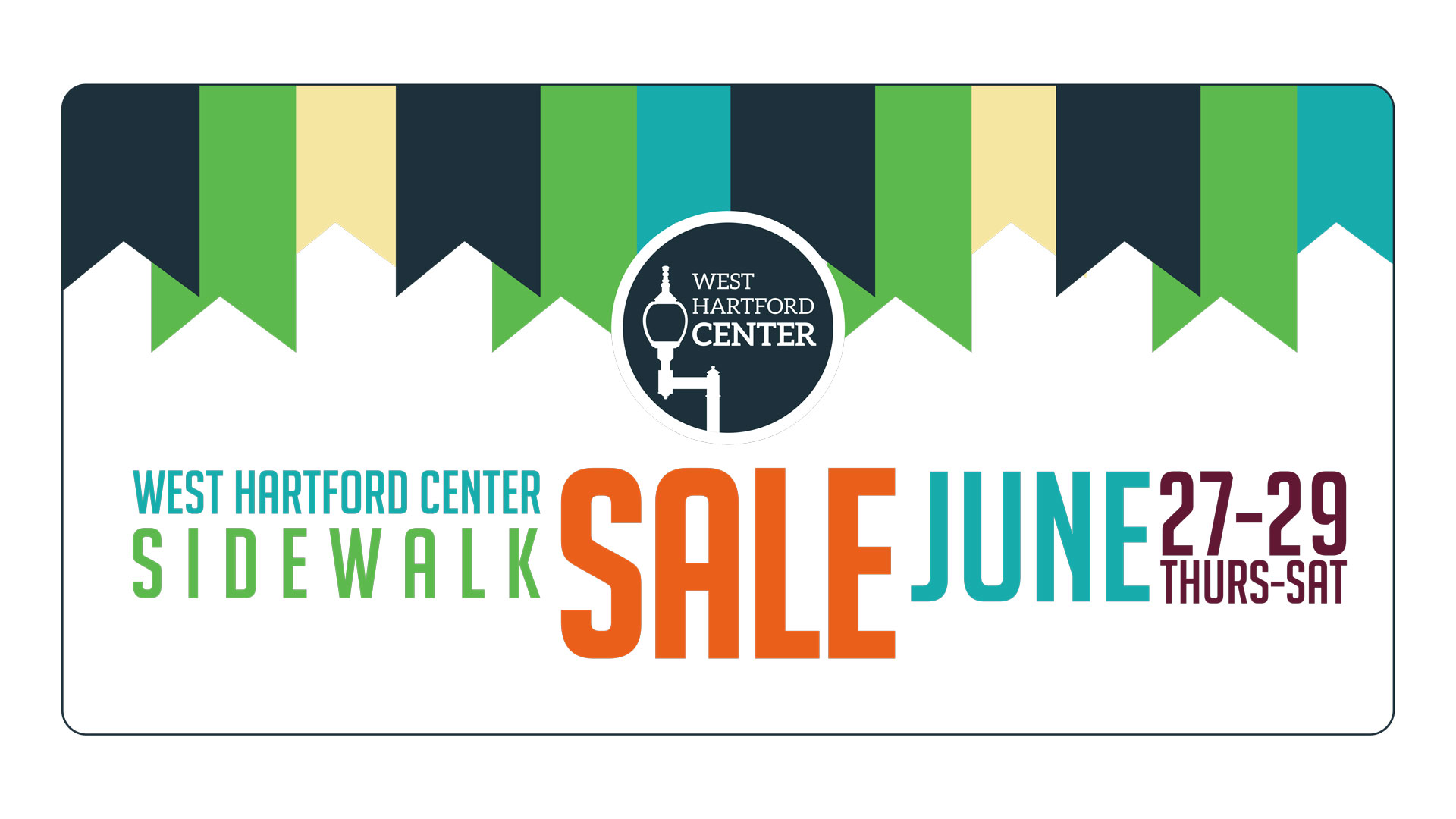 > June 27-29, 2019
WEST HARTFORD CENTER SUMMER SALE DAYS!
Mark your calendars for the West Hartford Center Summer Sale Days! Shop our summer deals and dine in our fine restaurants!  Come on out and enjoy what the West Hartford Center has to offer!
> April 27, 2019
CT WALKS FOR HAITI
10AM St. Peter Claver
12-1pm at Blue Back Square
> May 11, 2019
MAYOR'S CHARITY BALL

West Hartford Town
Hall Auditorium and Front Lawn. 
6:00PM
> June 1-2, 2019
CELEBRATE WEST HARTFORD
West Hartford Town Hall and Front Lawn
Saturday, June 1, 10AM-6PM
Sunday, June 2, 12-6PM
> June 23, 2019

FERRARI & FRIENDS CONCORSO CAR SHOW
LaSalle Road
11AM-3PM
> July 20, 2019

YOGA ON LESALLE ROAD
8AM-9:30AM
> August 25, 2019
CENTER STREETS BIKE EVENT
West Hartford Center
, 9AM-1PM
> October 3, 2019
PINK PARTY
Isham Road
5-8PM
(Rain Date: October 4)
> October 26, 2019
HALLOWEEN STROLL
West Hartford Center and Blue Back Square
10:30AM-12:00PM
> December 1, 2019

BLUE BACK MITTEN RUN

West Hartford Town Hall and Blue Back Square
10AM-12PM
> December 5, 2019

HOLIDAY STROLL
West Hartford Center and Blue Back Square
5:30-8PM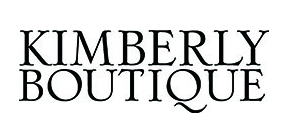 UP TO 80% OFF!
Shop deals on all spring apparel, denim, and shoes – 50 to 80% OFF!
968 Farmington Avenue 860-523-4894
www.kimberlyboutique.com
30-75% OFF baby & kids clothing.
Selected home decor 50% OFF!
968 Farmington Avenue 860-206-7984
www.kimberlygift.com


Selected items from every department on sale up to 50% OFF!
Loose diamonds, finished jewelry, branded jewelry, watches and gifts for the home, Don't miss this opportunity!
https://www.lbgreen.com/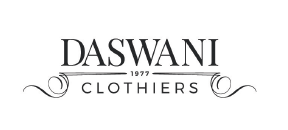 Sales up to 60% OFF!
Select suits 20%-60% OFF!
T Shirts Buy 1 Get 1 Free 
Sport Coats buy 1 get 1 30% OFF
and more! 
*all sales exclude tailoring, custom and special orders.
http://daswaniclothiers.com/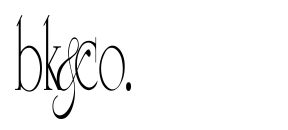 A SALE you don't want to miss!
20-80% off sale merchandise.
10% off all regular price and new arrivals.
20-40% off Sandals and shoes.
30-50% off accessories.
https://bkcostyle.com/

Don't miss these special offers!
50-75% OFF select items.
15% OFF all regular price.
968 Farmington Ave  (860) 232-6979
www.phillipdavid.com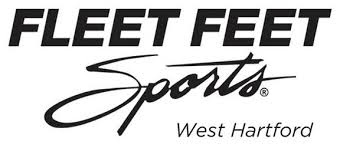 20% OFF all apparel including bras. Collection of retired model shoes for $50, $75 & $100. 
www.fleetfeet.com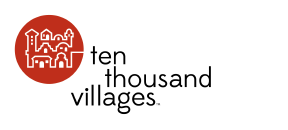 Sidewalk Sale Specials, just in time for Summer!
Our Essential Companion Tote, $10 off!
And Sarongs!  Just $20!
Clearance items, 25-75% off
West Hartford store only
Artisans have been paid in full
www.tenthousandvillages.com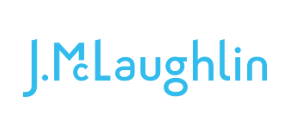 983 Farmington Ave.
West Hartford, CT  06107
Looking to join the West Hartford Business Association? We offer several rewards for being a member with us. Contact us today to learn more! There are two municipal parking lots in West Hartford Center and one metered lot.  Click on the links to view rates, location, and hours of operation.
To learn more about parking availability and services, click here >>
West Hartford Center Business Association © 2019