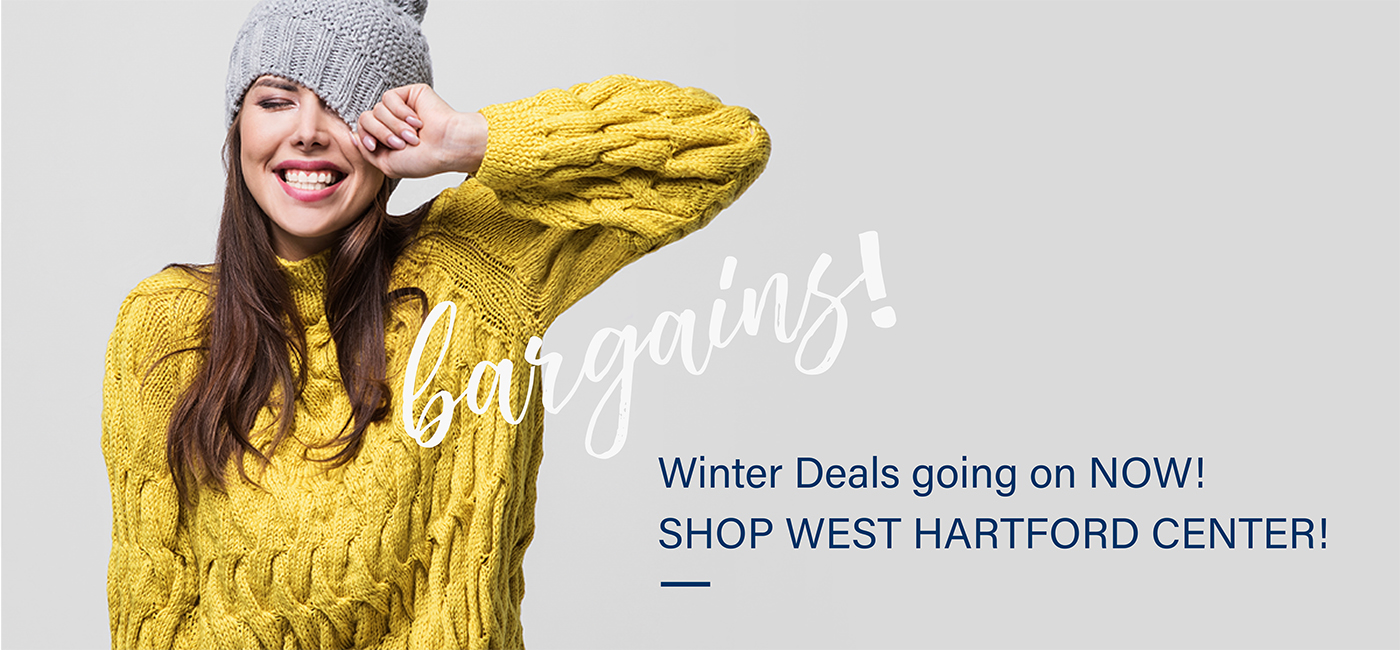 > West Hartford Center Winter Sale Days!
Jan 9 – 11, 2020.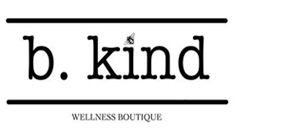 Moving Forward with Abundance –
4 Week Course
Starts Wednesday, January 22, 2020
7 – 9PM
Are you looking to experience more joy, more of a sense of abundance as you move forward? Are you wondering how your life choices thus far have led you to where you are? Would you like to feel more fully alive?
Click here to learn more! >>

EVENTS AT B.KIND
We are continually adding new and exciting events each week.  Be sure to check out our Facebook Events page for updates.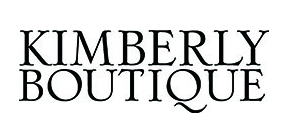 983 Farmington Ave.
West Hartford, CT  06107
Looking to join the West Hartford Business Association? We offer several rewards for being a member with us. Contact us today to learn more! There are two municipal parking lots in West Hartford Center and one metered lot.  Click on the links to view rates, location, and hours of operation.
Town Center Garage
29 S. Main Street (behind Fidelity), a privately owned garage, with the same parking rates as the Town, except for special events.
Directions >>For monthly parking, inquire with T.C. Garage Parking Office.
West Hartford Center Business Association © 2019