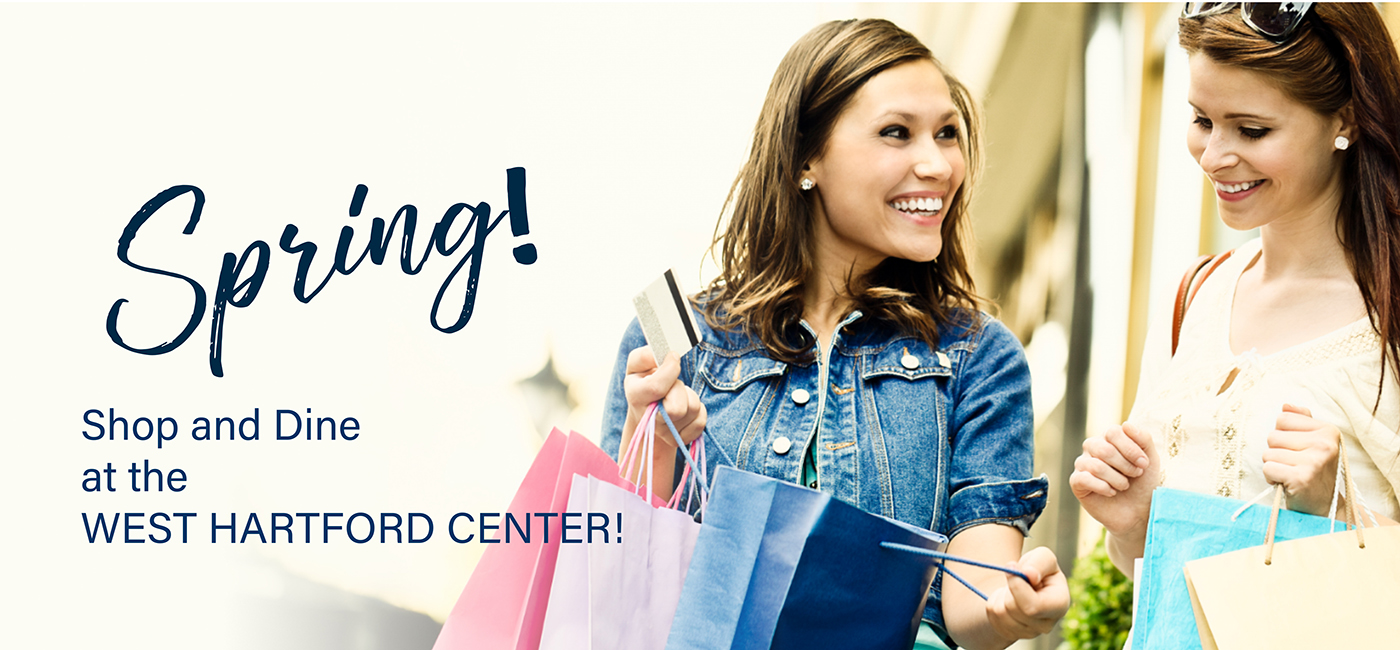 > Spring Fashion Week
Events start April 25, 2020

> Full Membership Meeting
May 27, 2020

> Celebrate West Hartford!
June 6-7, 2020

> Ferrari Event!
June 21, 2020

> Summer Sale Days
July 9-11, 2020

> Tax Free Week!
August 17, 2020

> Full Membership Meeting
September 9, 2020

> Fashion Week
September 21, 2020

> Pink Party
October 1, 2020

> Full Membership Meeting
October 21, 2020

> Halloween Stroll
October 24, 2020

> We Care Card
October 29 – November 9, 2020

> Small Business Saturdays
November 8, 15, 22, 29, 2020

> Holiday Stroll
December 3, 2020

> Holiday Window Contest
December 3, 2020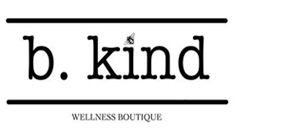 April Fools' 40% OFF Flash Sale
April 1, 2020
12AM – 12PM
Happy April Fools' Day!! On April 1st, enjoy 40% OFF all online products with coupon code, April Fools. This sale is for one day only, so make sure to shop amazing products at bkindboutique.com. We promise this is not a joke!

EVENTS AT B.KIND
We are continually adding new and exciting events each week.  Visit our Facebook Events page for updates.  And to learn more about b.kind, check out our website.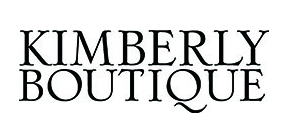 983 Farmington Ave.
West Hartford, CT  06107
Looking to join the West Hartford Business Association? We offer several rewards for being a member with us. Contact us today to learn more! There are two municipal parking lots in West Hartford Center and one metered lot.  Click on the links to view rates, location, and hours of operation.
Town Center Garage
29 S. Main Street (behind Fidelity), a privately owned garage, with the same parking rates as the Town, except for special events.
Directions >>For monthly parking, inquire with T.C. Garage Parking Office.
West Hartford Center Business Association © 2020