> October 26, 2019
HALLOWEEN STROLL
West Hartford Center and Blue Back Square
10:30AM-12:00PM
> December 1, 2019

BLUE BACK MITTEN RUN

West Hartford Town Hall and Blue Back Square
10AM-12PM
> December 5, 2019

HOLIDAY STROLL
West Hartford Center and Blue Back Square
5:30-8PM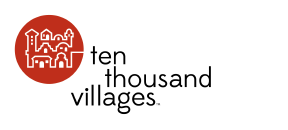 Happy Fair Trade Month!
October 2019
Stop by the store, fill out a link in our paper chain, and you'll be entered to win a $50 gift card! 
 Winner will be chosen randomly from all entries at end of month.
Enjoy 25% OFF Any ONE ITEM!
Friday, October 11 – Monday, October 14, 2019
Check out our many new items:  Whether you're adorning a Fall table, or getting a jump on holiday shopping, we have you covered!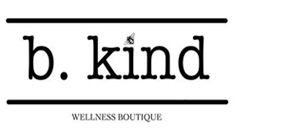 Fall Reclaimed Wood Workshop
Saturday, October 12, 2019
6:00 PM
Join WithLove and b.kind for a night of shopping, creativity and relaxation.
Join Us! >>
Toxin-Free Living
Wednesday, October 16, 2019
7 PM – 8:30 PM
This class is open to anyone who is open minded and looking for alternative solutions for your home and family. Limited seating available.
Be sure to register today!
Pregnancy & Essential Oils
Wednesday, October 23, 2019
7 PM – 8:30 PM
Pregnancy can be exciting and scary at the same time. Pregnancy also comes with some pretty common discomforts. I am going to change that for you in this class! Get ready to learn how to support your emotions and body along while you find comfort in your new growing baby with Young Living Essential Oils and oil infused products.
Learn More!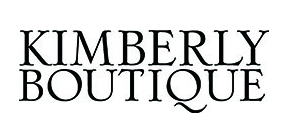 UP TO 80% OFF!
Shop deals on all spring apparel, denim, and shoes – 50 to 80% OFF!
968 Farmington Avenue 860-523-4894
www.kimberlyboutique.com
30-75% OFF baby & kids clothing.
Selected home decor 50% OFF!
968 Farmington Avenue 860-206-7984
www.kimberlygift.com
983 Farmington Ave.
West Hartford, CT  06107
Looking to join the West Hartford Business Association? We offer several rewards for being a member with us. Contact us today to learn more! There are two municipal parking lots in West Hartford Center and one metered lot.  Click on the links to view rates, location, and hours of operation.
Town Center Garage
29 S. Main Street (behind Fidelity), a privately owned garage, with the same parking rates as the Town, except for special events.
Directions >>For monthly parking, inquire with T.C. Garage Parking Office.
West Hartford Center Business Association © 2019