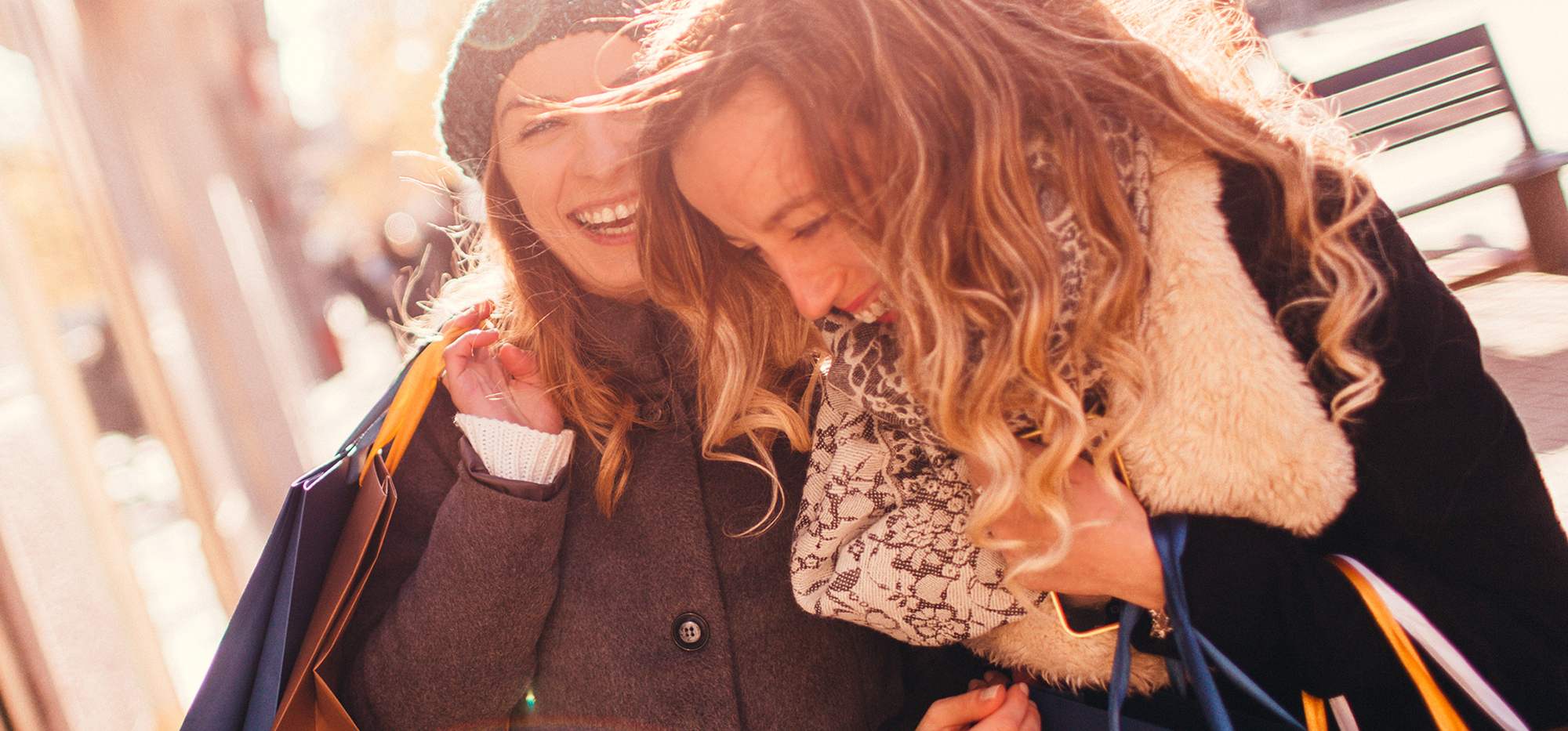 > December 1, 2019

BLUE BACK MITTEN RUN

West Hartford Town Hall and Blue Back Square
10AM-12PM
> December 5, 2019

HOLIDAY STROLL
West Hartford Center and Blue Back Square
5:30-8PM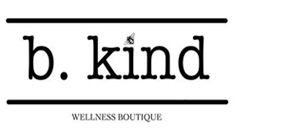 Empowering Yoga for Mental Health
Friday, November 15, 2019
6:30 – 9:00 PM
Doors open for mat set-up and boutique shopping.
7:00 – 8:15 PM
75-min all-levels empowering Vinyasa Yoga.
8:15 – 9:00 PM
Shopping in b.kind Wellness Boutique.
10% of purchases donated to NAMI.
Learn More!
EVENTS AT B.KIND
We are continually adding new and exciting events each week.  Be sure to check out our Facebook Events page for updates.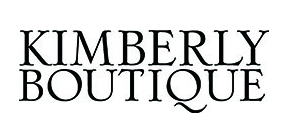 IS 15 YEARS OLD!
Friday November 1st 
15th Anniversary Open House
Come by for a treat!
968 Farmington Avenue 860-523-4894
www.kimberlyboutique.com
30-75% OFF baby & kids clothing.
Selected home decor 50% OFF!
968 Farmington Avenue 860-206-7984
www.kimberlygift.com
983 Farmington Ave.
West Hartford, CT  06107
Looking to join the West Hartford Business Association? We offer several rewards for being a member with us. Contact us today to learn more! There are two municipal parking lots in West Hartford Center and one metered lot.  Click on the links to view rates, location, and hours of operation.
Town Center Garage
29 S. Main Street (behind Fidelity), a privately owned garage, with the same parking rates as the Town, except for special events.
Directions >>For monthly parking, inquire with T.C. Garage Parking Office.
West Hartford Center Business Association © 2019